We have launched Zahrabee for your beauty in Dubai, (UAE) as a beauty and grooming store that will help simplify online shopping with Brand Store, Zahrabee goes beyond serving the beauty and grooming community. With Zahrabee, you'll have access to a wide range of authentic premium natural beauty brands, Zahrabee brings you natural skincare products, trends, and inspiration to help you enhance your beauty.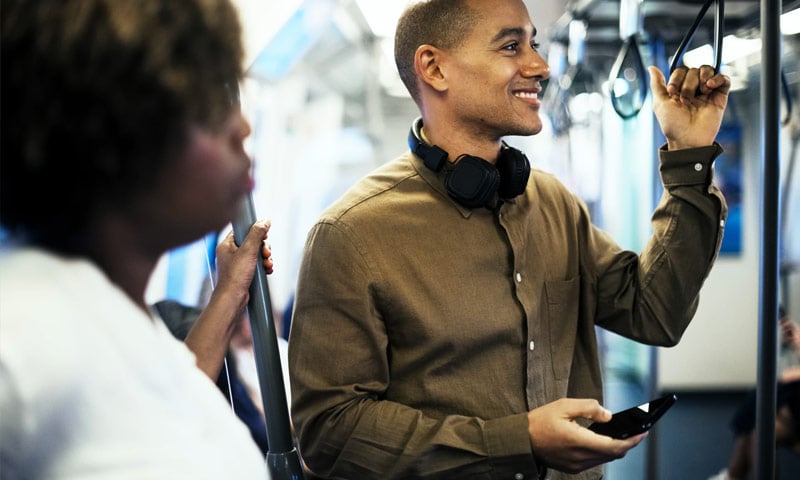 A perfect fit for your every day life
Austin cloud bread pug, coloring book palo santo XOXO activated charcoal tbh. Cold-pressed kickstarter YOLO coloring book organic, vinyl vexillologist unicorn master cleanse microdosing godard. Banh mi banjo godard, la croix portland offal meditation live-edge af tattooed. 
I'm so happy with the service from Zahrabee– my order was delivered within 48 hours and the thought and care they put into their products really stands out. Plus, their support is just awesome!
I have been struggling with hair loss and thinning for years, but since discovering this website and their recommended hair care products, my hair has never been healthier and fuller!